EMPOWERING TEENS THROUGH CONNECTION
MARIN COUNTY'S FREE AFTER SCHOOL TEEN COMMUNITY SPACE IN NORTHGATE MALL Take a 3,600 square foot retail store in an underutilized shopping mall and rearrange it into a vibrant open space filled with everything from the Study Zone, with café tables to get homework done with friends, to a state-of-the-art performance stage for talks, classes, open mic nights, music, and movies, to a free "good karma" snack bar (voucher system), to places to just be. Add in adults who want to help our youth thrive and countless teens with hope for the future and there you have it…Karma Club!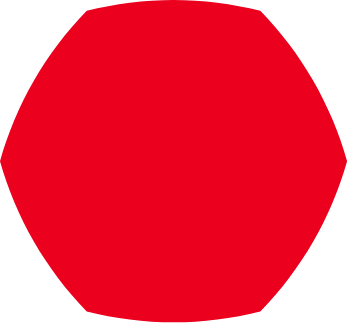 At Karma Club, we know that teens know the best types of activities and support structures they need to be successful. That's why Karma Club uses an innovative approach to programming – YOU get to decide! Our Teen Executive Committee represents their peers to provide ideas, input and reviews on activities and programs to get the most out of your member experience.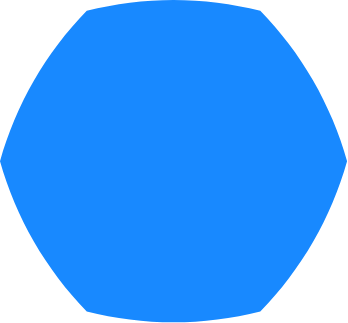 Register Today | Ages 13 – 19
Are you a Marin County resident between the ages of 13 and 19? Do you want a fun, relaxing, and nurturing place to hang out after school, learn and grow? Then becoming a Karma Club member could be your next best decision!
SIGN UP FOR OUR EMAIL LIST